Got a great app idea in mind?
Contact us for a free quote! We usually respond within 24 hours.
Request Free Quote
Our App Portfolio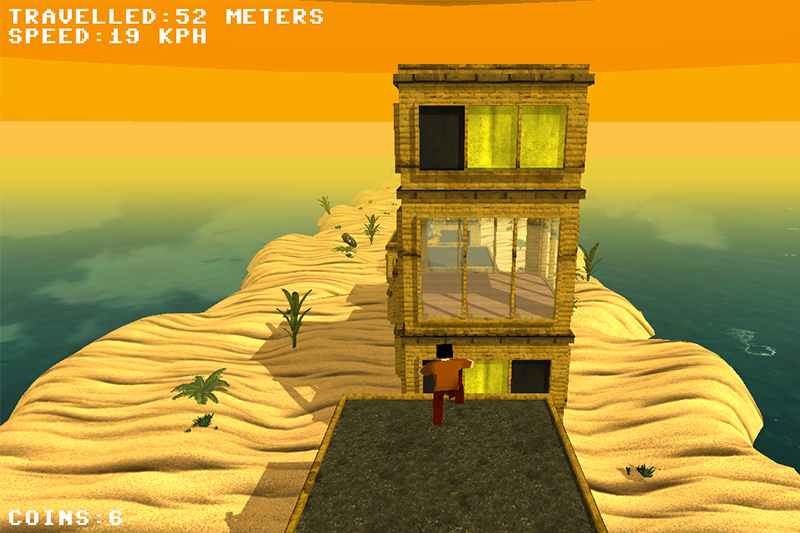 Junk Punk 3D is the sequel for Junk Punk, but completely re-done in 3D, for both iOS and OS X.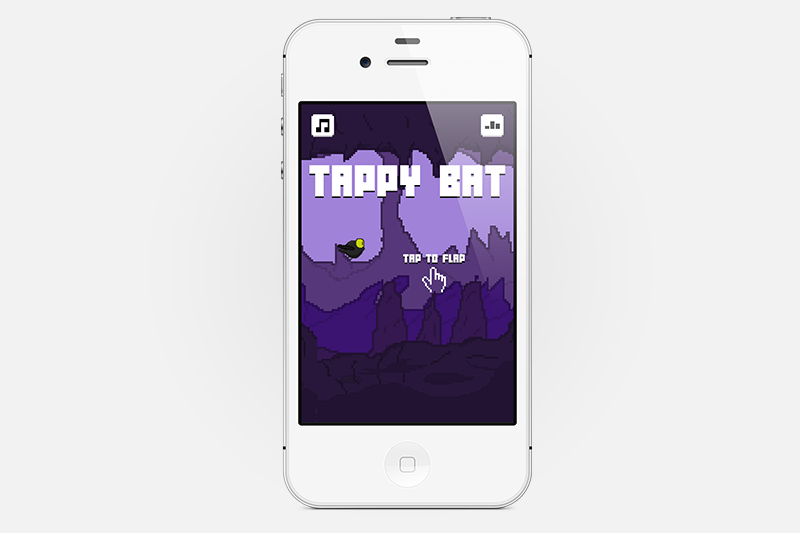 Tappy Bat is a clever little game for iOS that has addictive one-touch gameplay.